Cell Solution® functional lyocell fibres.
Since 2013, Cell Solution ApS in Denmark and Smartpolymer GmbH in Rudolstadt, Germany, have united in a common marketing strategy for the production and marketing of the liquid filled functional lyocell fibres.
Smartpolymer GmbH is in charge of new developments, production and quality standards of Cell Solution® functional fibres.
Cell Solution ApS in Denmark is in charge of sales and marketing of Cell Solution® fibres.
Feel free to contact us for further information.
Cell Solution ApS (VAT: DK 33243391)
---
Administration
Cell Solution ApS
Knudlundvej 1, Mosevangen Port 27
8653 Them, Denmark Showroom & Delivery
Mosevangen Port 27
Knudlund Industricenter,
8653 Them, Denmark
---
Cell Solution attending Heimtextil Frankfurt Jan 2020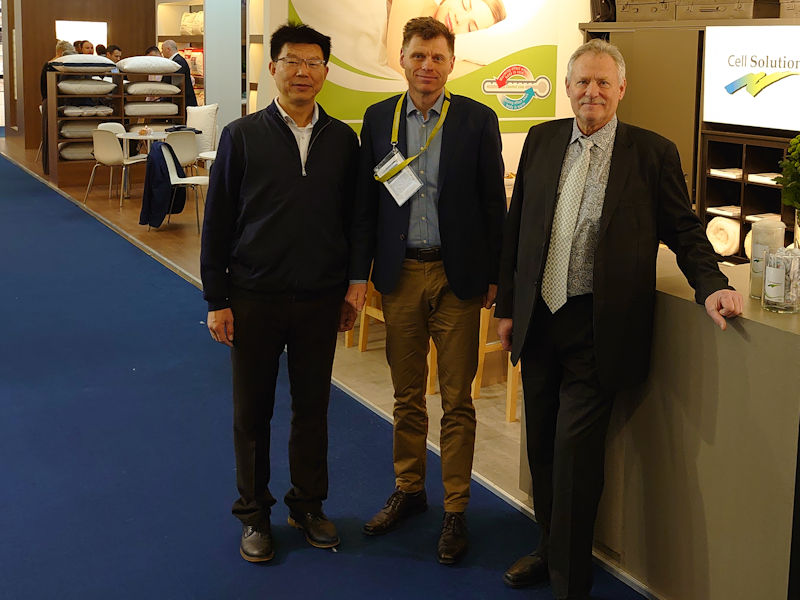 Cell Solution attending Heimtextil Frankfurt Jan 2020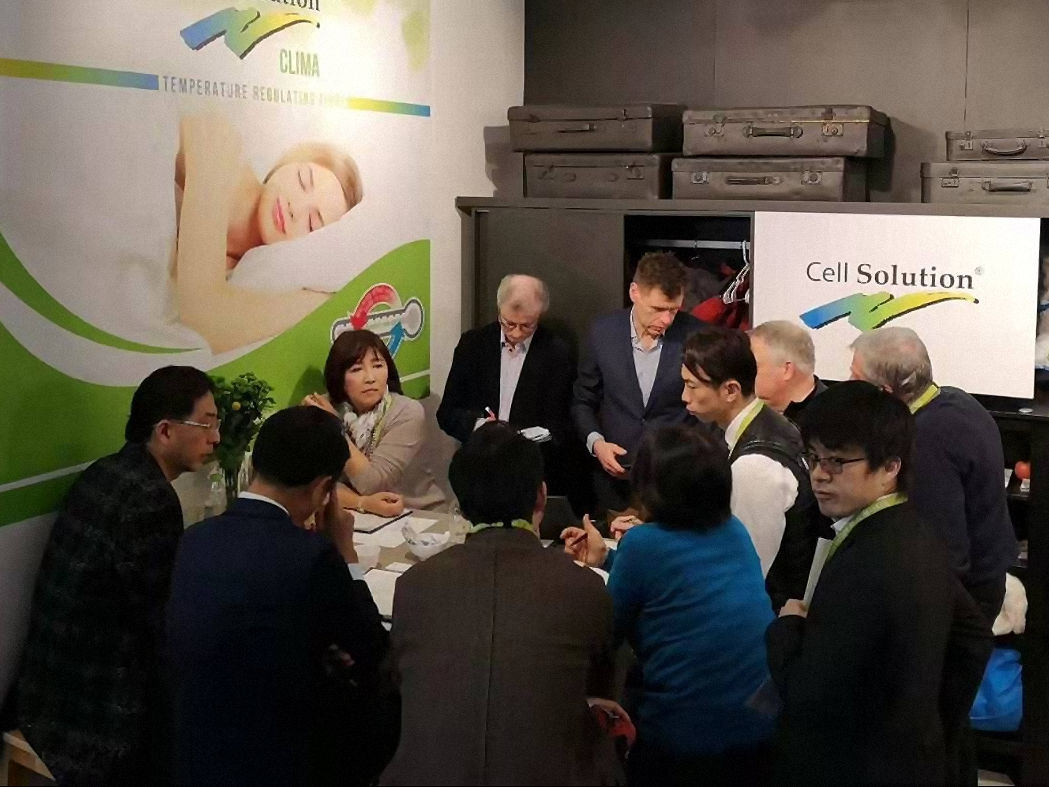 Cell Solution attending Intertextile Shanghai Aug 2019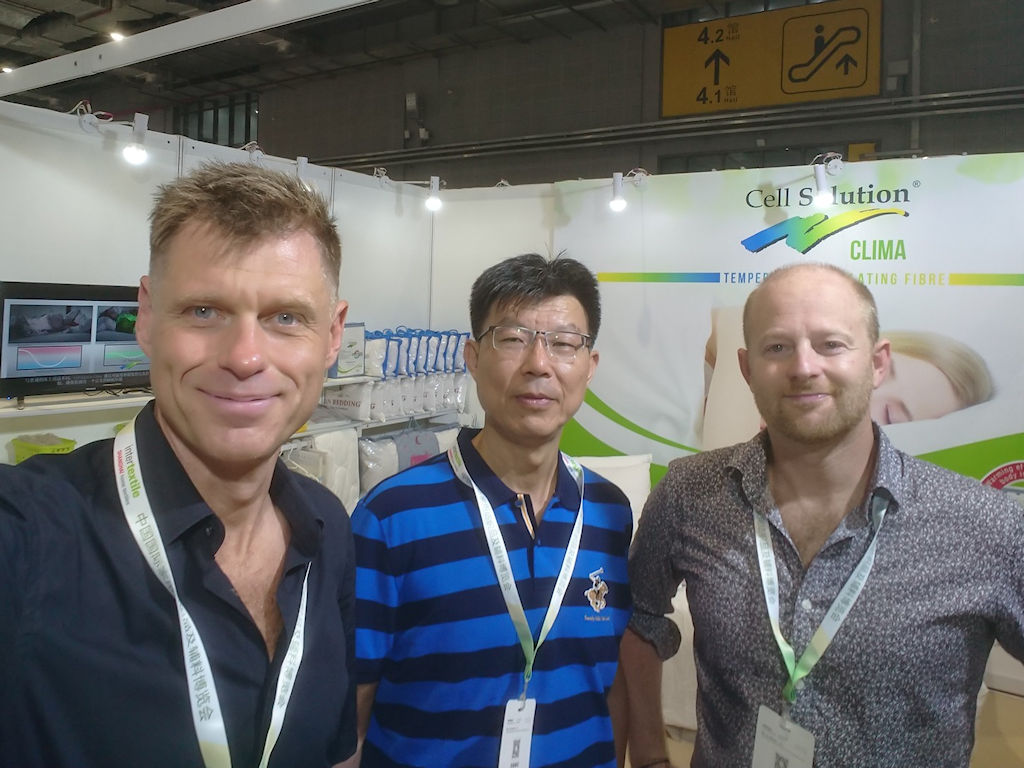 Cell Solution attending Intertextile Shanghai Aug 2019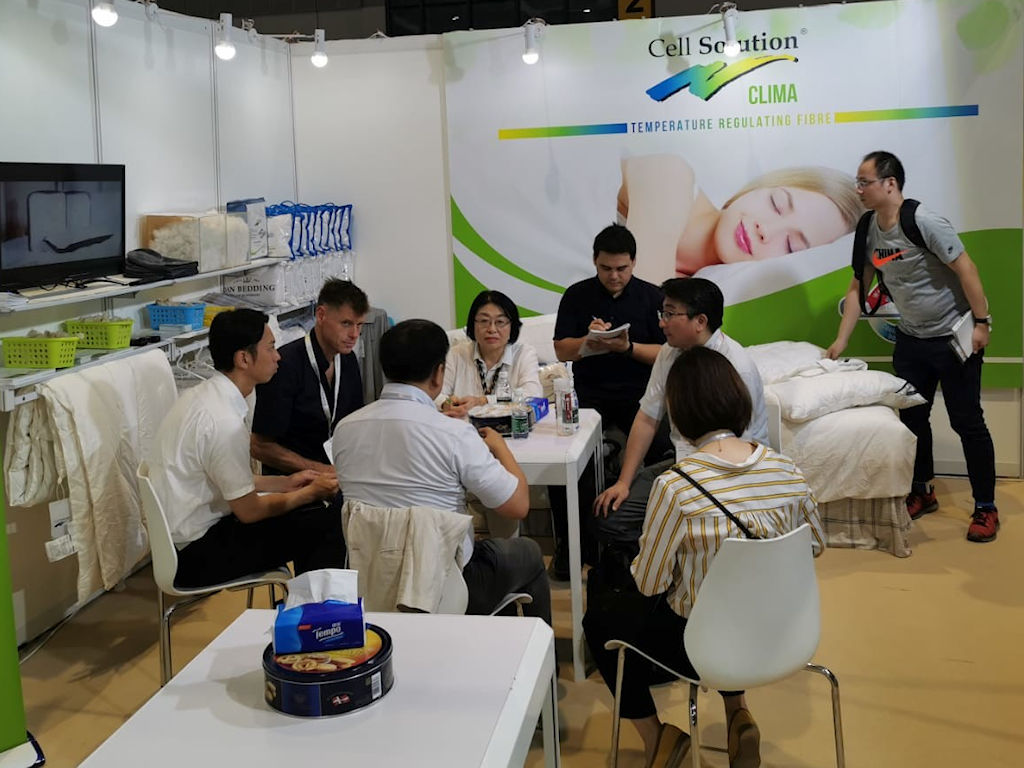 Cell Solution attending Intertextile Shanghai Aug 2019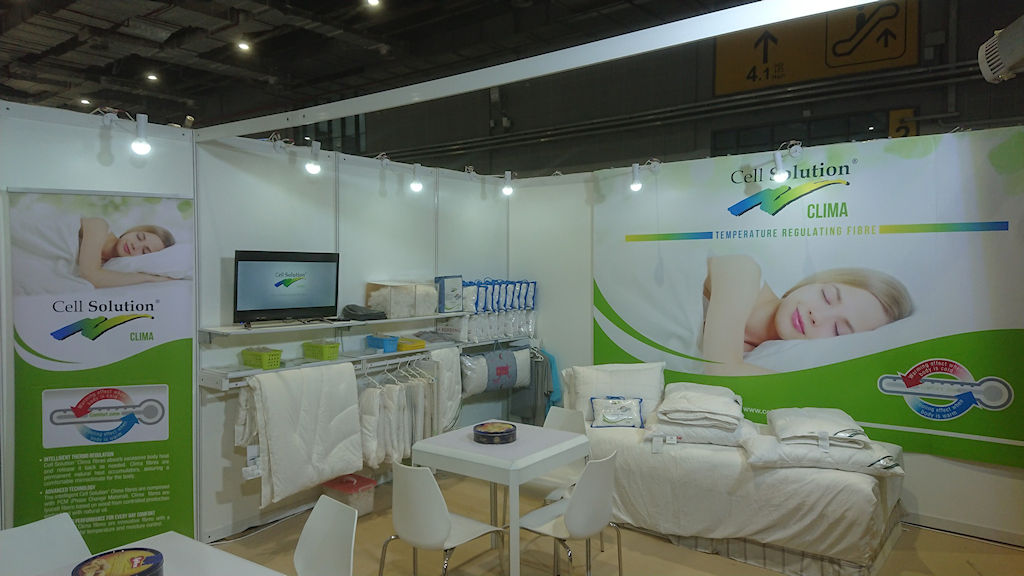 Cell Solution attending Heimtex Frankfurt Jan 2019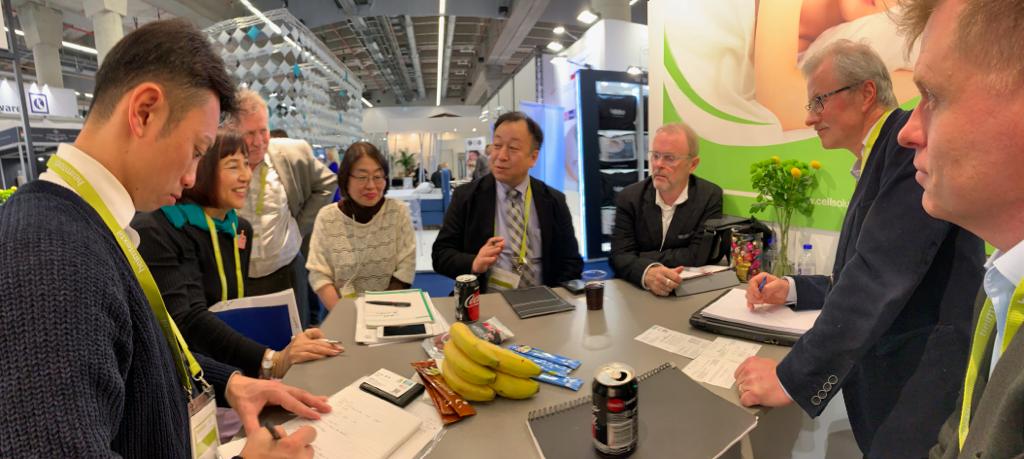 Cell Solution attending Heimtex Frankfurt Jan 2019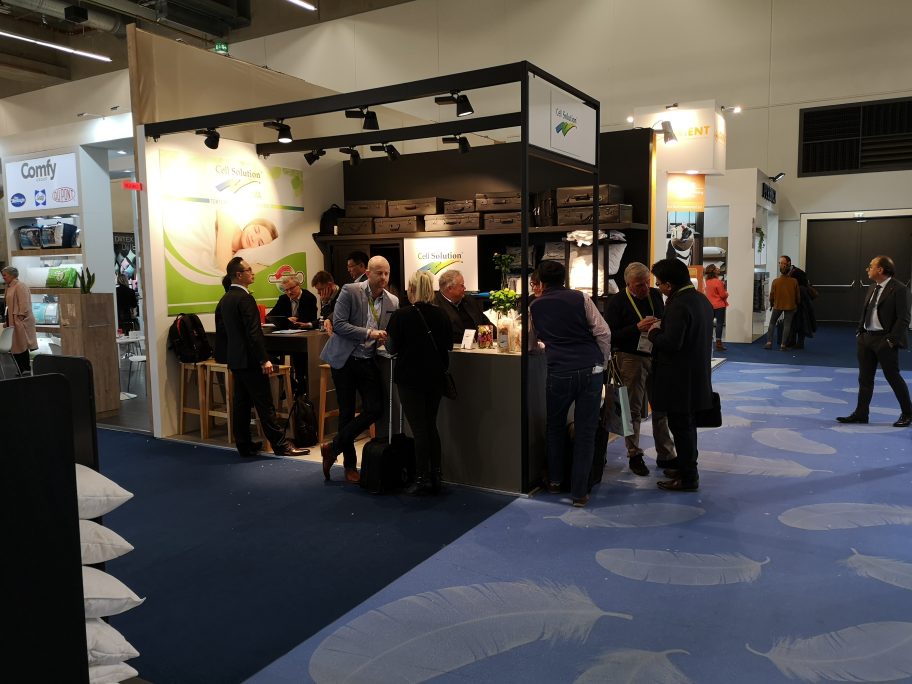 Cell Solution attending Intertextile Shanghai Aug 2018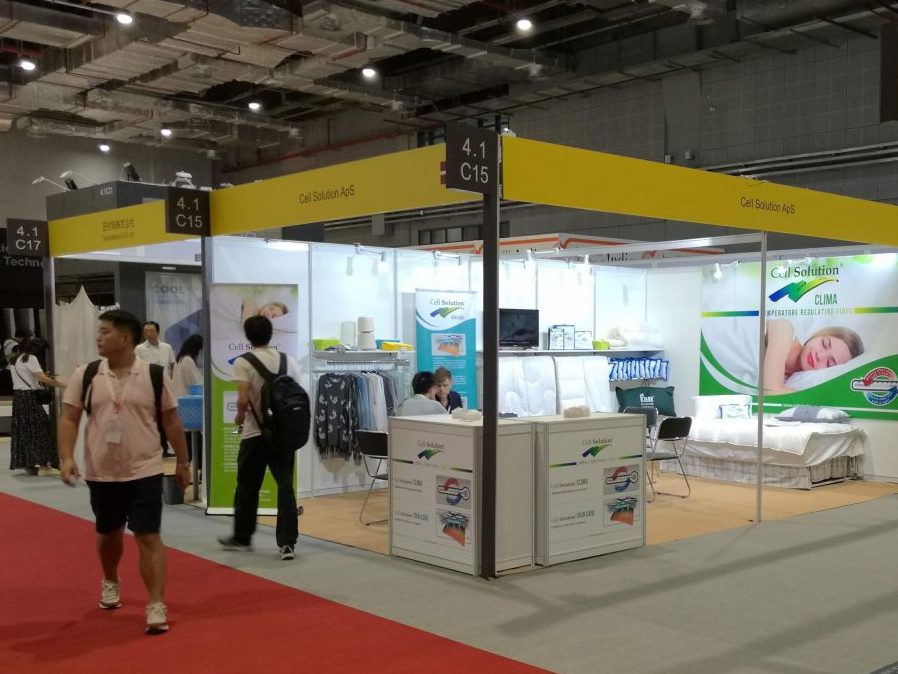 Cell Solution attending Heimtex 2018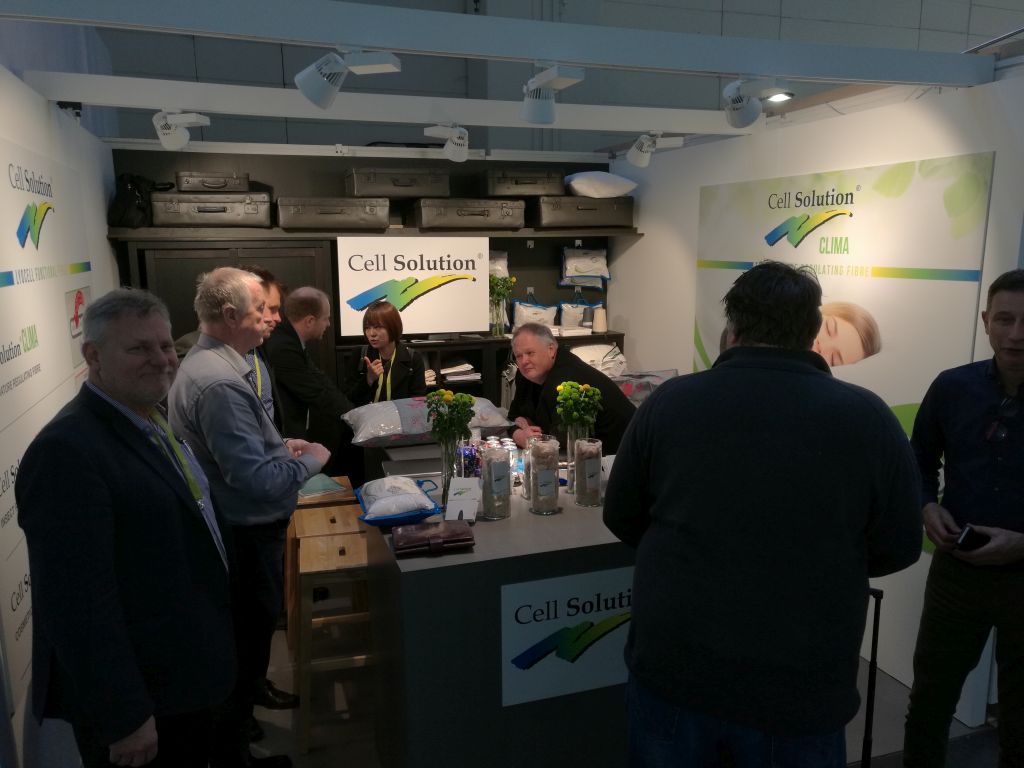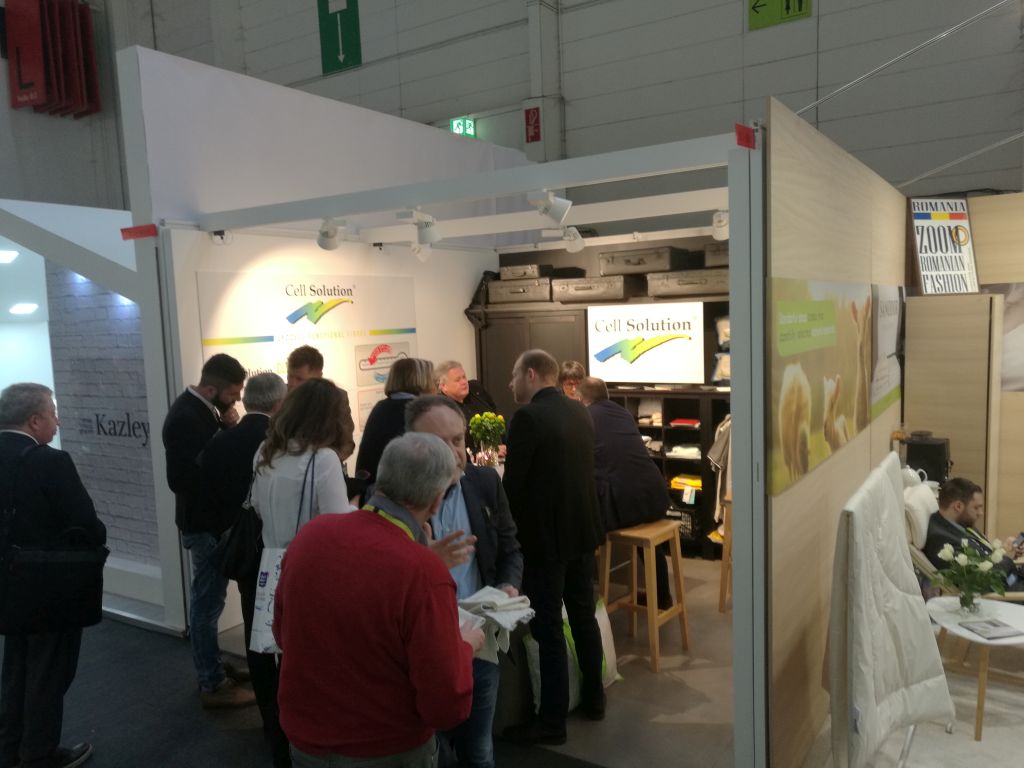 Cell Solution in Karsu Istanbul March 2016
Cell Solution in Shanghai 2016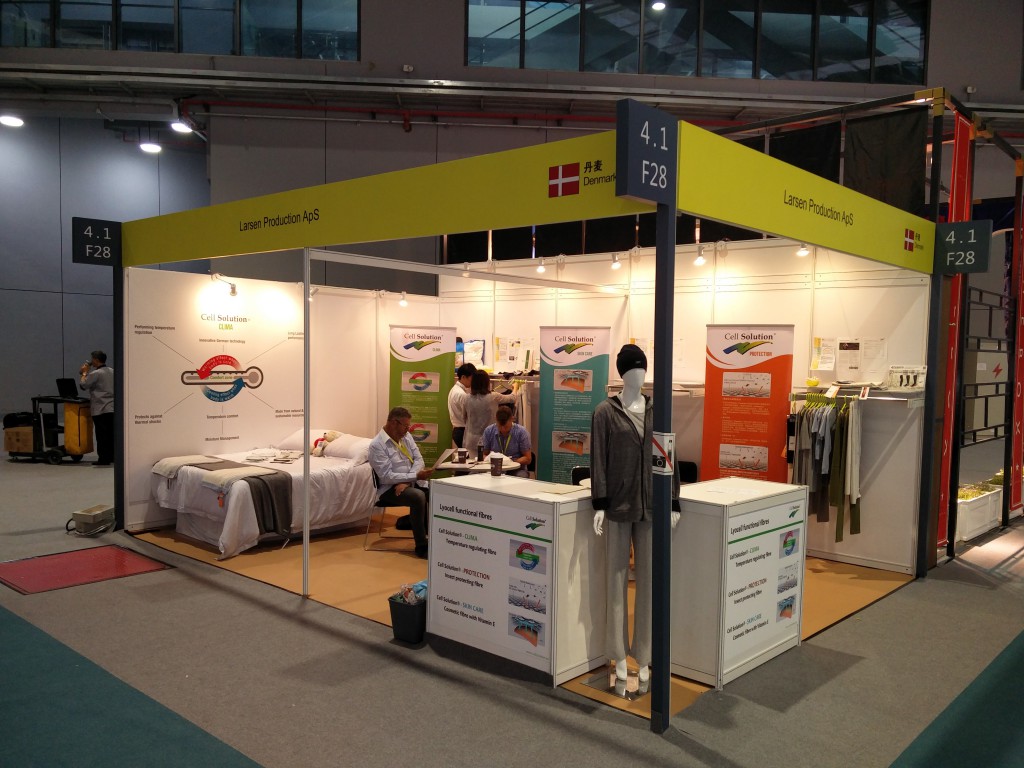 Cell Solution in Shanghai 2015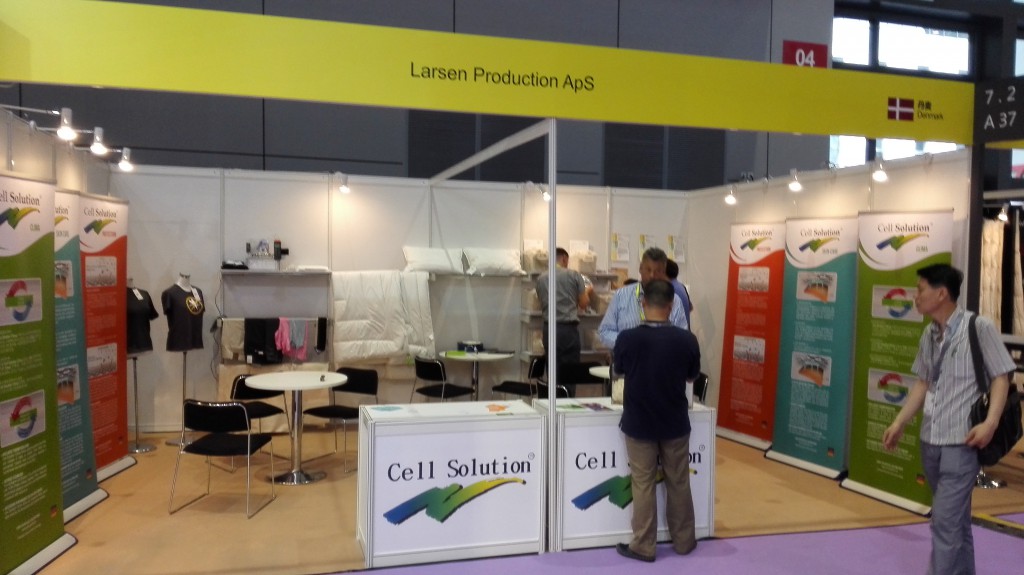 Cell Solution in Shanghai 2014